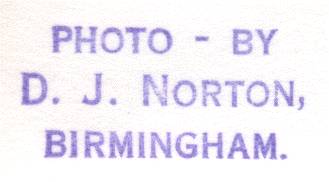 "Birmingham Then & Now"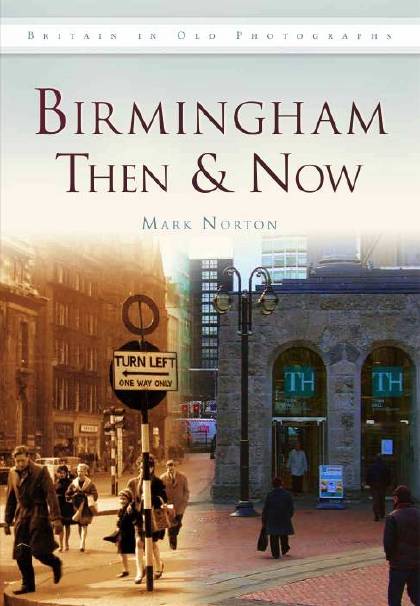 My second book was published by
The History Press
in mid-October 2010. It mostly features pictures from the collections of Geoff Thompson and Bill Stace, many of them in colour! I feel that it compliments my first book very well as there is very little crossover in coverage of the city.
| | |
| --- | --- |
| Introduction | How the book came about and the inspiration for the contents. |
| Bull Ring and Markets Area | From the old Market Hall right up to the modern day Bullring shopping centre via the 1960's Bull Ring. Some amazing pictures, including the interiors of the wholesale fruit and veg and meat markets. |
| City Centre to Five Ways | A stroll through the city showing how dramatically things have changed. Youngsters will be shocked to see what was lost while those who remember 1960's Birmingham will be sure to have some memories stirred by these photographs, many in colour. Two fantastic double page spreads! |
| Pedestrianisation | A series of pictures from the early 1970's showing the city centre before cars and buses were barred from many of our streets. Features one fantastic double page spread! |
| Living in the City | A trip around the 'Five New Towns' created by the clearance of hundreds of back-to-back houses close to the city centre. Covers Lee Bank, Ladywood, Newtown, Nechells Green and Highgate. Three fantastic double page spreads! |
I have spent a lot of time researching the photographs to try and make the captions as interesting and informative as possible. I also spent many hours tweaking slide scans to make them suitable for publication - a tough job but a rewarding one!
The ISBN number is 978 0 7524 5722 2 and it retails at £12.99 in paperback cover.
---