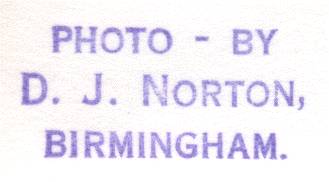 A Day Out To Dowery Dell

Inspired by the
MIAC
pages about
Dowery Dell
and the
Illey Way
, I persuaded the wife it would be nice to go for a country walk on Easter Monday 2006.
We parked up at the
Waseley Hills Country Park
and grabbed an Illey Way leaflet. Soon after setting off we hit the fields and this lovely view towards Halesowen.

The initial route follows field boundaries on a pleasant, gentle downward slope. After a section with woodland to the right, you pass through the wood before reaching more fields. As the path rises, the unmistakable elevated trackbed of the old railway line becomes clear. I have to admit to getting a little excited at this point...
About 45 minutes after leaving Waseley Hills Country Park, you arrive at Dowery Dell itself. It wasn't long before I spotted these old sleepers in the undergrowth.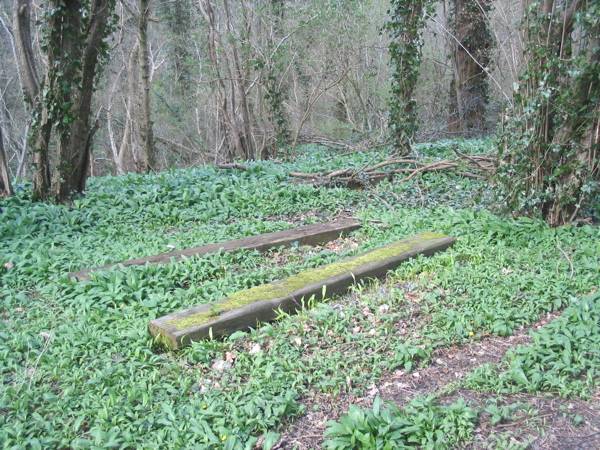 It's a short walk through the dell before you come to the site of the viaduct. Though 40+ years of growth has seen the trees become dominant, the pillar bases jump out at you. The engineering bricks used to build them are really heavy! Just pick one of the loose ones up when you visit.
While my wife polished off the rest of our picnic, I went exploring. I wasn't able to get up to the trackbed at the Hunnington end but during the attempt I made the find of the day - a section of the railings from the top of the viaduct!
On the walk back I did manage to climb to the trackbed at the Rubery end. It's a bit of a dangerous underfoot but well worth it - you really get a feel for how high it was.
On the descent I found this old track key, dramatically rusted.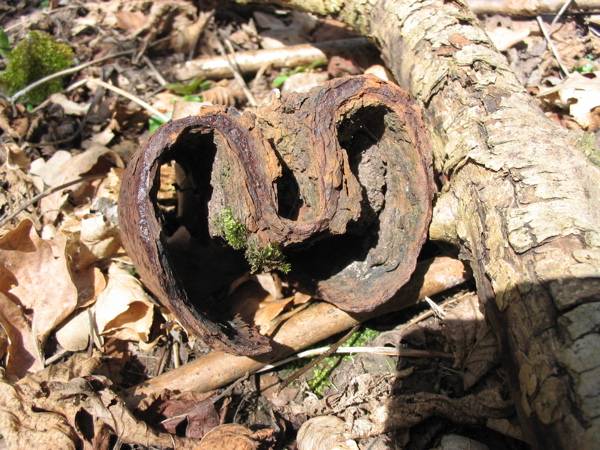 That gentle slope downwards didn't seem so gentle when climbing it, but I'm not complaining. A cracking day out - highly recommended!
The Illey Way is well signposted. When my wife and I visited, all the details were on the
Worcestershire Council website
but they seem to have disappeared now. I managed to find a copy of the
Illey Way leaflet PDF
so I've made it available from this site so it will be online for the forseeable future.
---