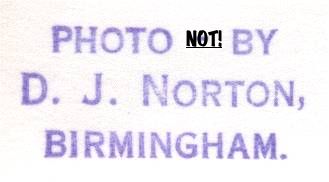 The New Birmingham
c

. 1964
Project 16
| | |
| --- | --- |
| Location | St Martin's Circus Ringway |
| 1964 Status | In Progress |
| 2014 Status | Demolished |
| Name | Manzoni Gardens |
The site of the old Market Hall, designed by Charles Edge and opened in 1834, was surrounded by St Martin's Circus Ringway during the early years of the 1960's. It continued to function while the new markets were built but finally succumbed to the demolition squad at the end of 1963. In its place, Manzoni Gardens was created, named after Sir Herbert Manzoni who had finally retired from his role as City Engineer and Surveyor in 1963 after 28 years in the role. Intially an attractive garden area in the centre of the city, like the nearby Bull Ring, it ended up down at heel and not a pleasant place to sit unless you enjoyed the company of drunks! In 2014, it had been replaced by the west mall of Bullring.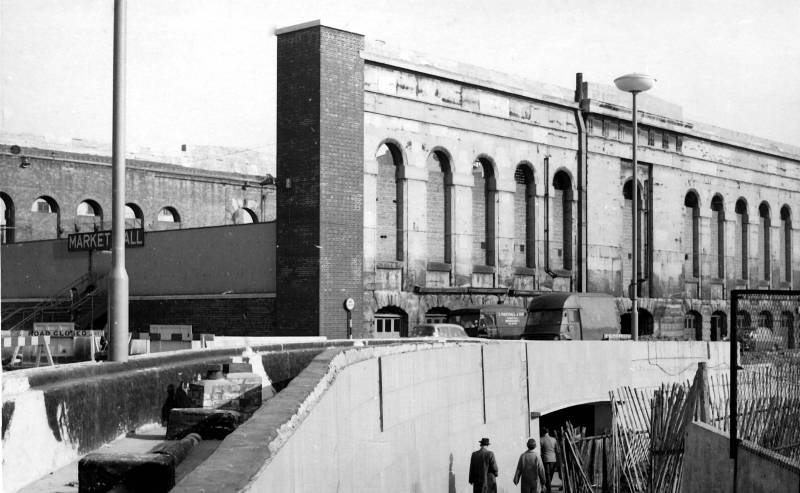 Remains of Market Hall yet to be replaced,

c

. 1961. Photo by Leonard Stace.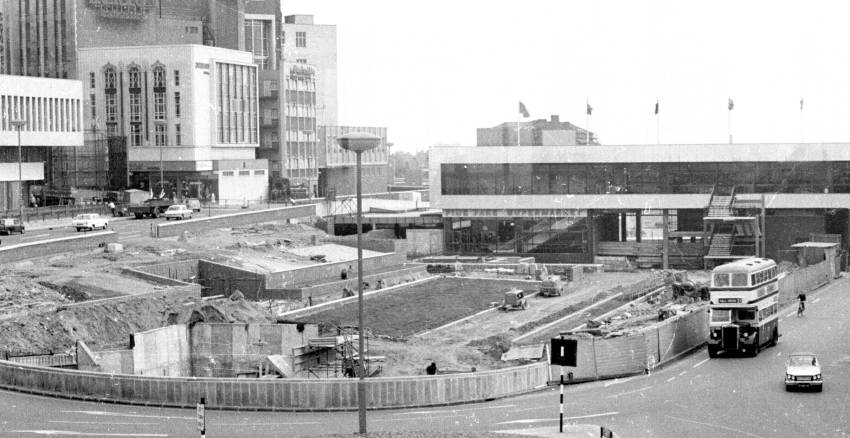 Market Hall gone and work on Mazoni Gardens underway,

c

. early 1964. Picture from the Geoff Thompson Archive.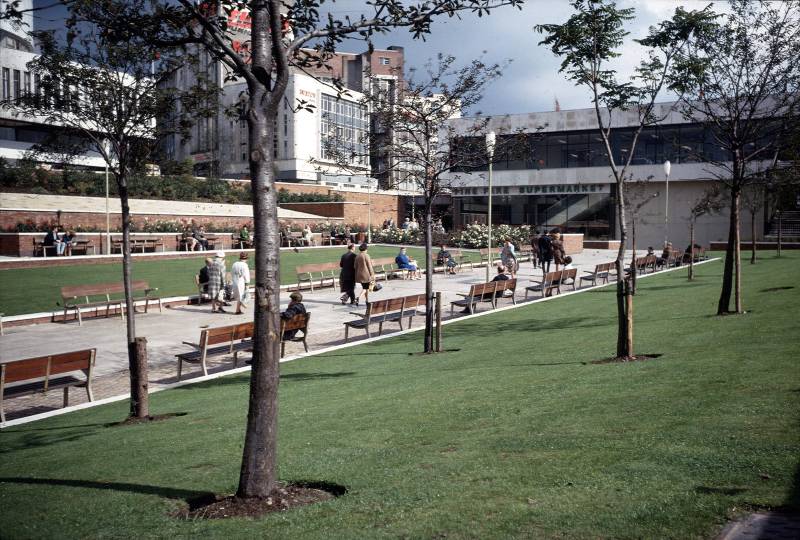 Mazoni Gardens shortly after opening,

c

. mid 1960s. Picture from the Geoff Thompson Archive.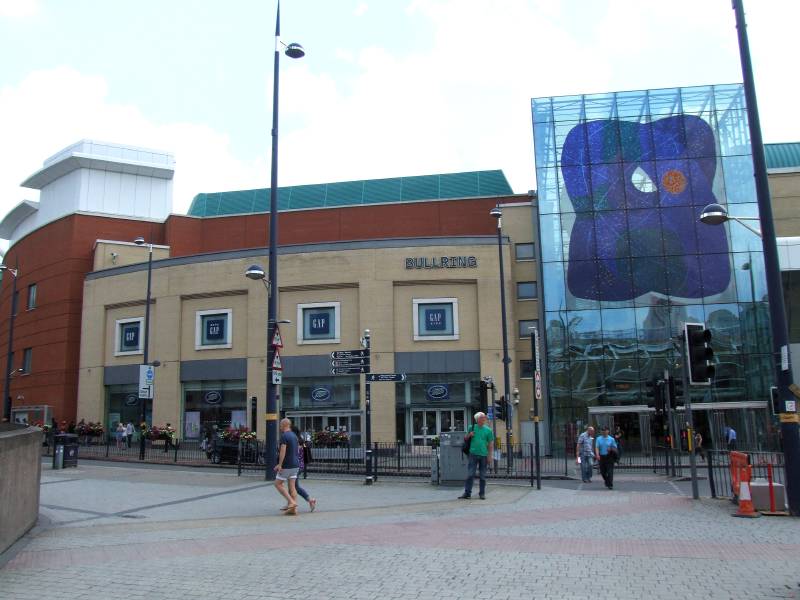 Former site of the rear of the Market Hall where Manzoni Gardens would be built, June 2014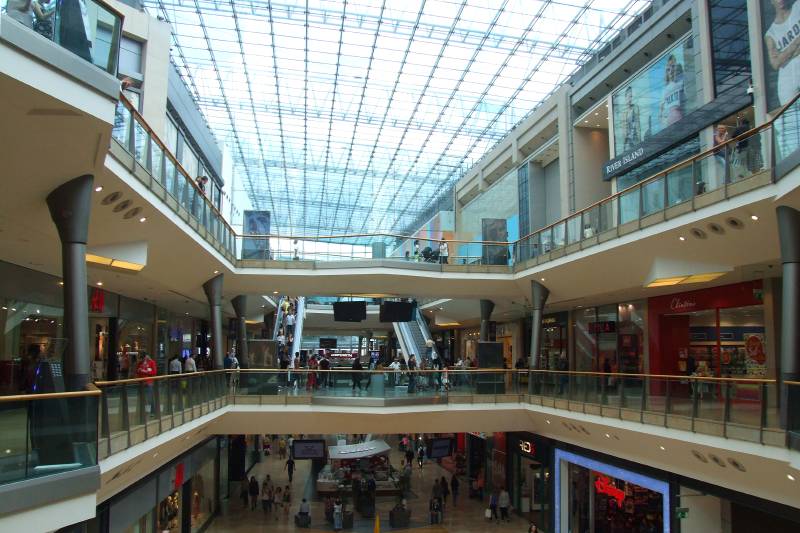 Former site of Manzoni Gardens, Bullring west mall, June 2014

---