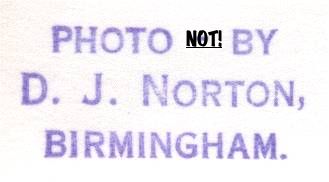 The New Birmingham
c

. 1964
Project 31

| | |
| --- | --- |
| Location | New Street/High Street/Union Street |
| 1964 Status | Complete |
| 2014 Status | Extant |
| Name | City Centre House (a.k.a. 'Big Top') |
One of the biggest developments in the city had been on the site that was commonly know as the "Big Top" due to the huge circus tent that was erected on what was effectively a bomb site. It included shopping arcades, four department stores and a 12-storey office tower. Much of it remains in place today with only minor modifcations, but most of the department stores are long gone.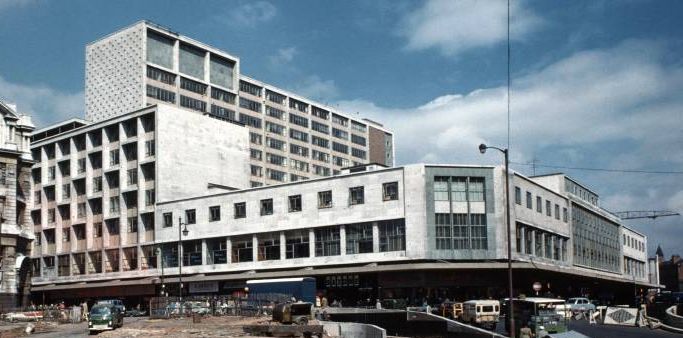 The'Big Top' development,

c

. early 1961. Picture from the Geoff Thompson Archive.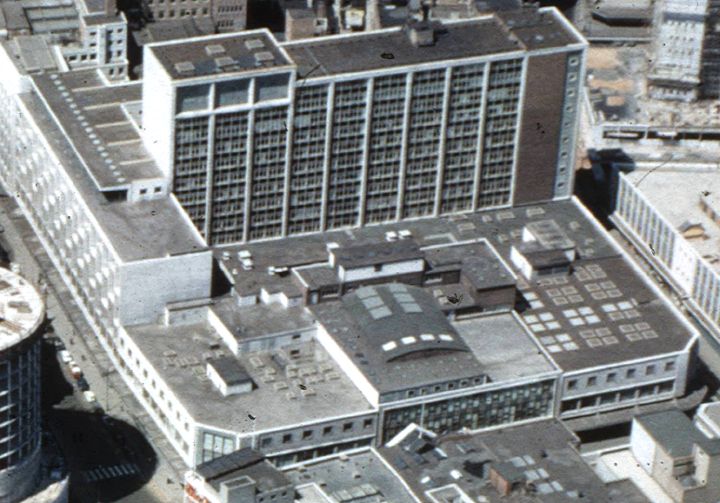 Aerial view,

c

. early 1963. Photo from the Steve Gosling Archive.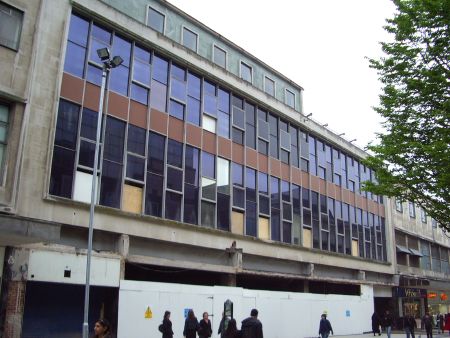 Original part of High Street elevation about to be re-worked, May 2009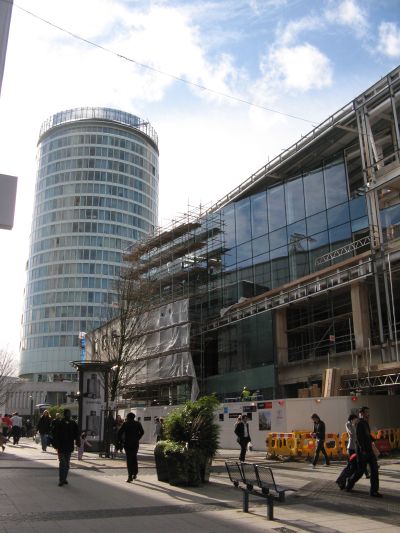 Original part of High Street elevation being re-worked, November 2009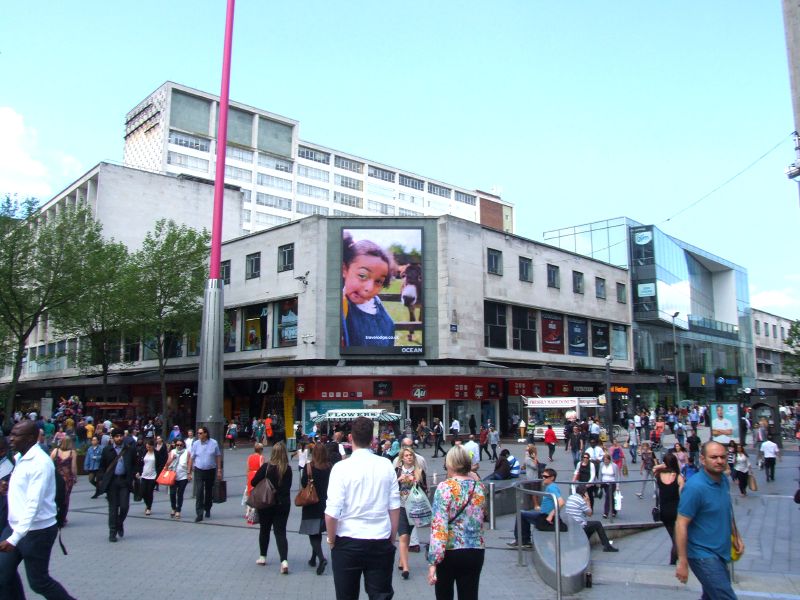 Still in situ and mostly unchanged after over 50 years, May 2014

---