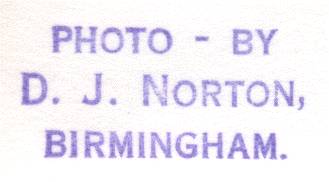 New Street Station Centenary

In the bag of my father's books that I had discovered in March 2007, I came across a small brochure for an exhibition celebrating the centenary of New Street Station. It had been held at the station itself from the 1st to the 3rd of June 1954.
When I later found a box of prints from 1954 I immediately checked to see if there were any photo's capturing the exhibition. I was suprised to only find one - a photo of Midland Railway loco 158A. This engine was known as 20002 in the LMS days and thus was the exhibit described as the 'Kirtley Locomotive'. There is a
nice recent picture of 158A
on
the-siding website
.
158A New St Stn - 2/6/54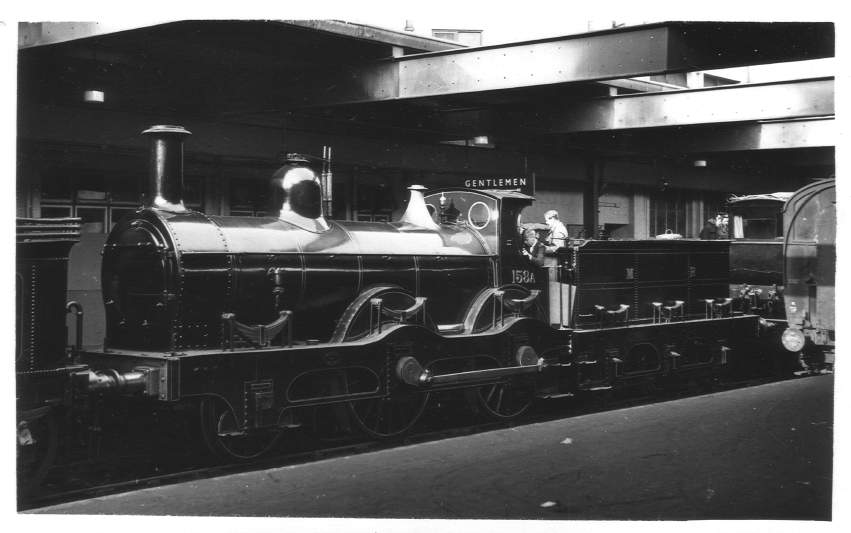 What was more intriguing were two pictures of a
Stephenson Locomotive Society
special taken on the previous day. They showed class 2-4-0 58903 at Longbridge Station and Halesowen Junction. Thankfully,
trainspottingtales
came to the rescue by explaining that the special ran on the evenings of both June 1st and June 2nd and took its participants on an excellent circuit of the city
including
the
Halesowen Railway
branch!
58903 3E arr. Longbridge Stn - 1/6/54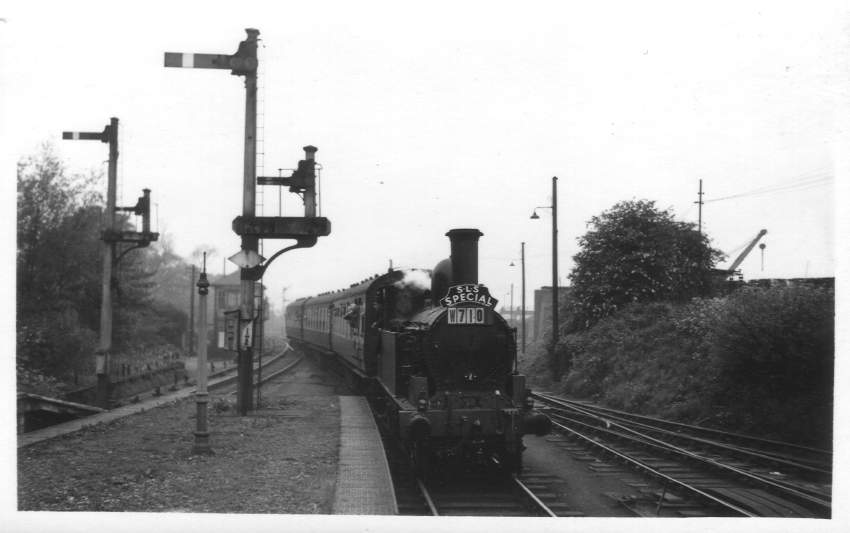 58903 3E Passing Halesowen Jct - 1/6/54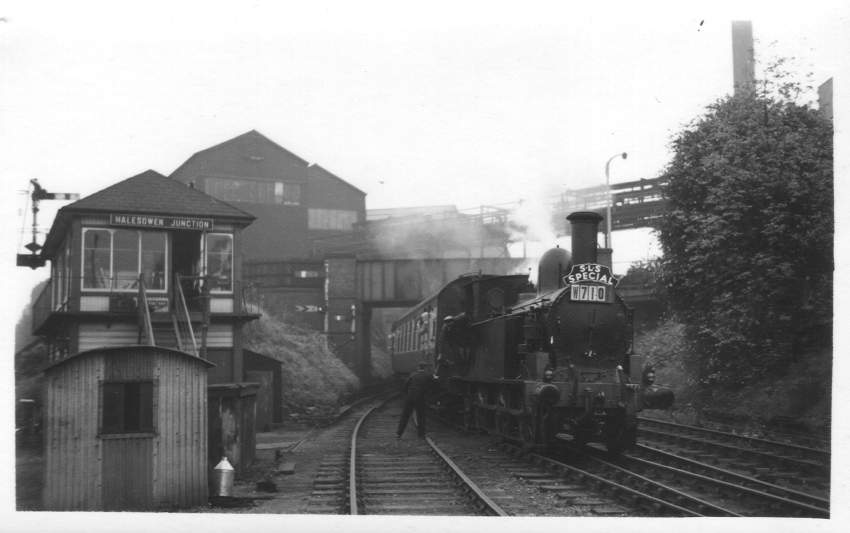 I then recalled that I had already uploaded a photo of an SLS special crossing Dowery Dell viaduct (taken by my father's friend, Ken Morris) to the
Halesowen Railway - Odd & Ends page
. When I checked the date of that shot I realised that it was the same train that my father had photographed but running the next day. What's more, I've a feeling my father was on that train as he took a series of shots (nr. Curzon St Sidings, nr. Witton Sidings, Handsworth Park and arriving at New St Station) on the same day!
58903 Hunnington Viaduct - 2/6/54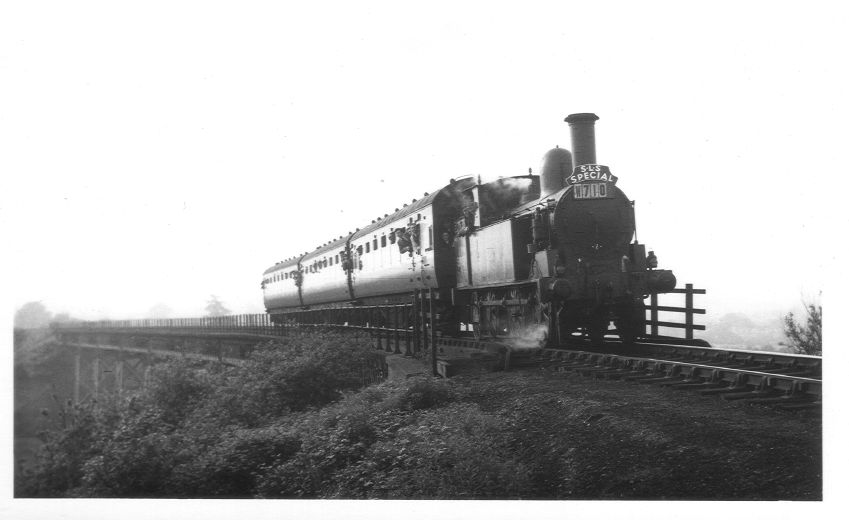 Although I am enjoying learning all about the railways around Birmingham, discoveries like this also give me an insight into my father's life and interests and are very exciting and rewarding.
---